Weaving together ancestral story and embodied practice, Queer Directions holds space for nourishing, heart-centered and expansive learning environments, specifically for queer and allied folks. Our offerings seek to guide us into a deeper relationship with our respective ancestral stories as cultural reclamation and lineage healing work. 
Stories situate us very specifically in space and time. They also speak to our personal and collective identity and culture. We want to ask you: what are your stories that are informing your life? How are our stories contributing to our own sense of wellness? How are they informing relationships with ourselves, our communities and place? And how are they resourcing us to show up with greater groundedness, wisdom and endurance for social movements for justice?
Course Access:
Sign up for Queer Directions Learning Center will add you to our Users list.
Sign up for specific courses to access that content.
"
As a queer human, who is a white settler in the US, the liminality that you spoke to was powerful for me. It named something I'll be thinking about and living into for a long time. the story left me thinking about how to know my lineages, do healing work in this world and the otherworlds, while never straying far from a deep commitment to anti-racist liberation work. I sometimes feel lost in how to embody this reality as a white person in grounded and responsible ways. Your story is giving me new little glimpses of how I can do that. So, thank you

."



- Cea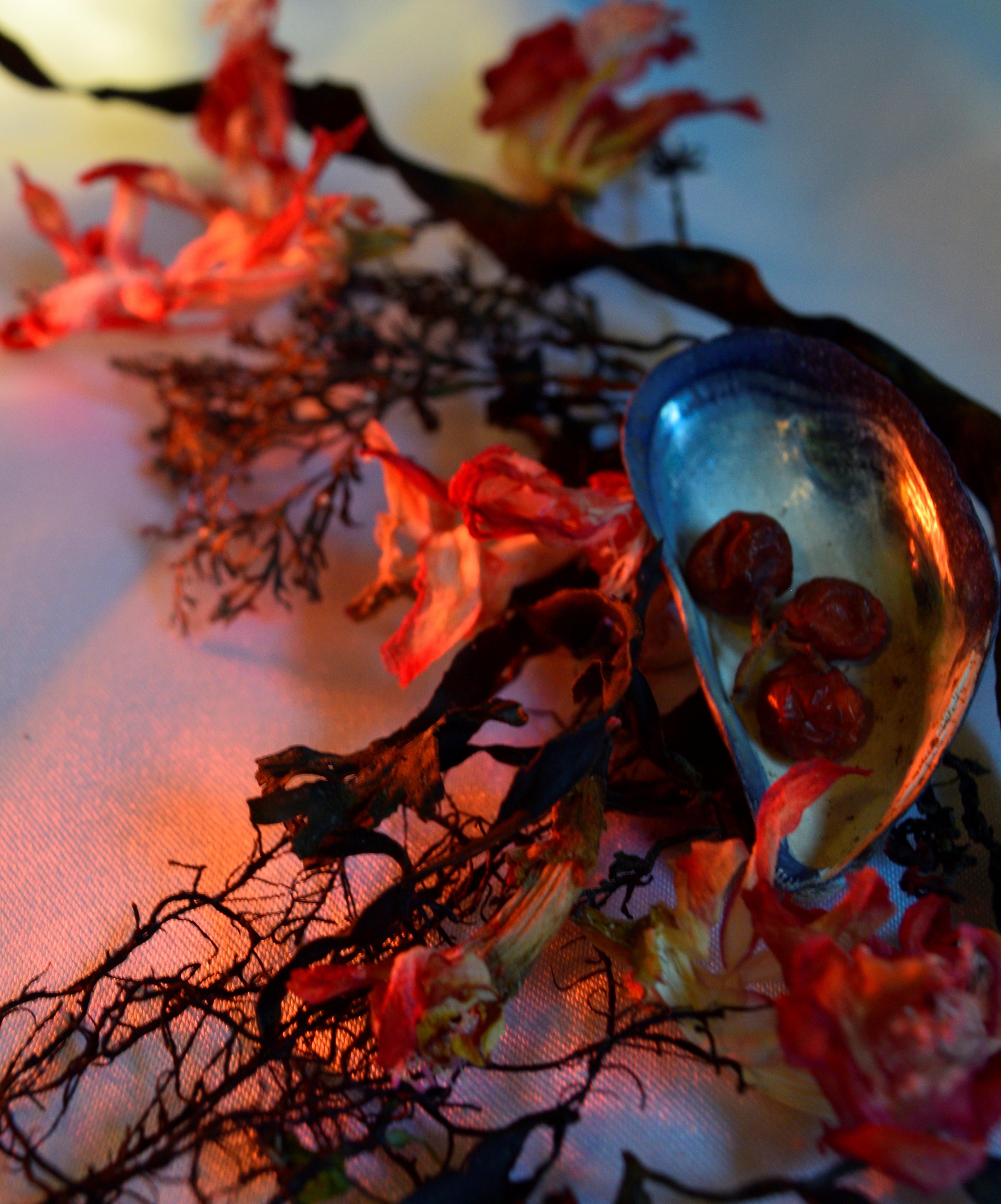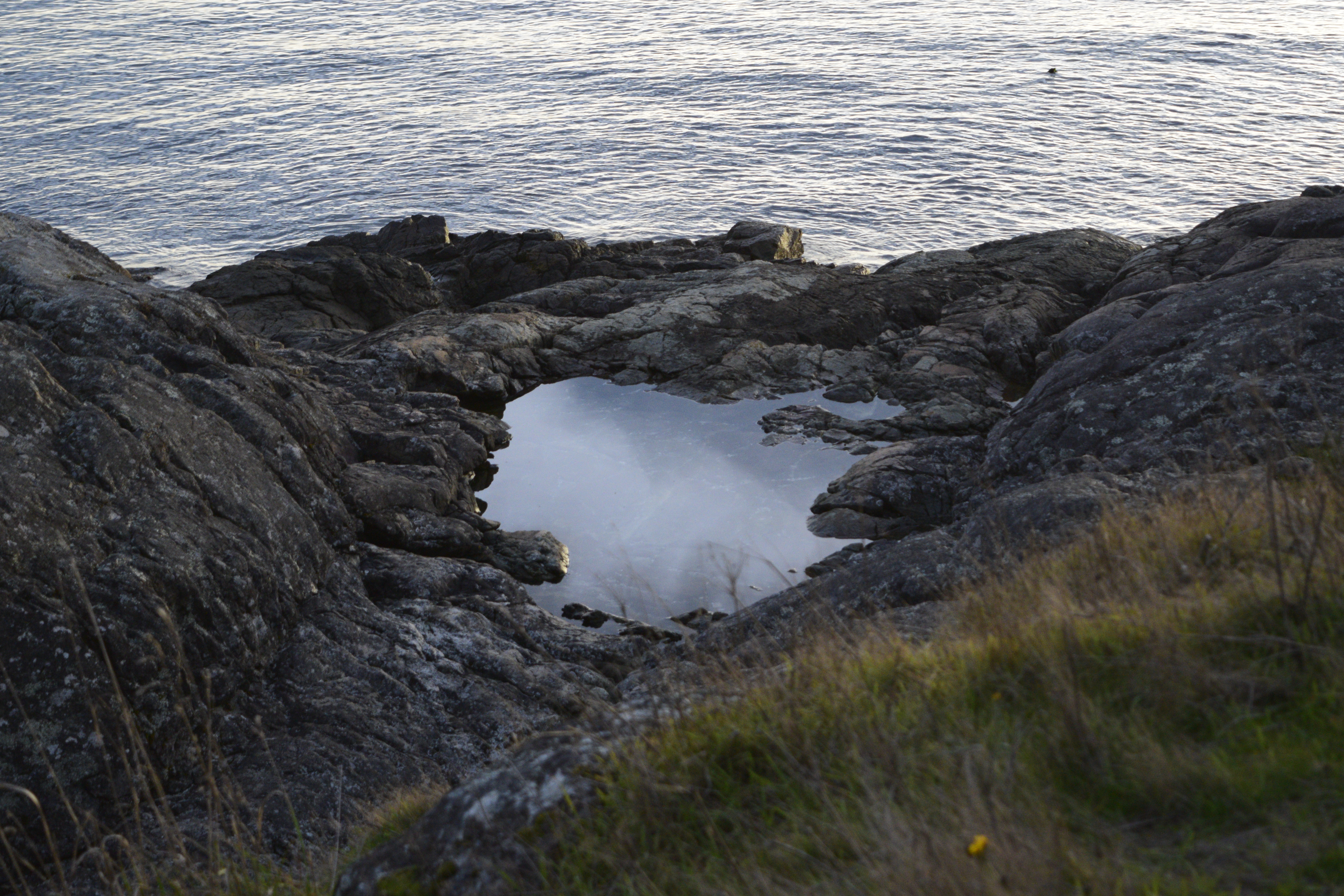 We are becoming students of intuition and observation of the non-human world around us. listening and tracking subtle changes and shifts in the environment and engaging in a process of meaning-making and reciprocal relationship building.
We do our work with the expressed intention of contributing to the wellness communities for healing, acknowledging that our liberations are tied. We are guided by lineage to unlearn and undo harm from oppressive colonial white supremacy, patriarchy, ableism, queerphobia, and all forms of oppression that bring us out of relationship.
We seek to actively bridge our community learning to meaningful and informed action decolonial healing on the Indigenous lands where we live.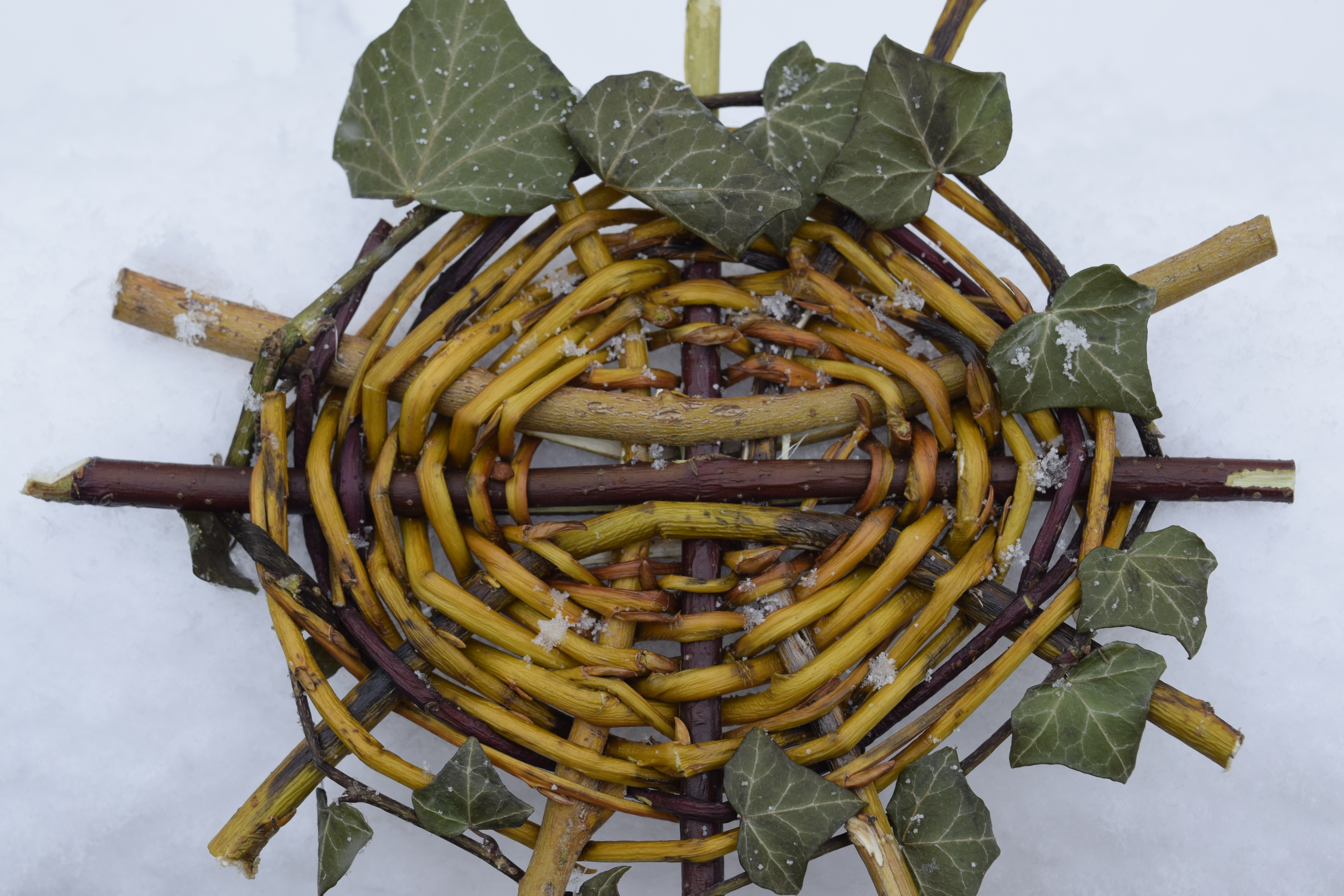 Stories can be powerful medicine for those of us who grew up yearning for initiations and community witnessing. Stories invite dream time pedagogies, research into archeology, history, local lore, stories and poems. To be held by a story and to be worked by a story, invites fascination, initiation, change and evolution. 
These narratives can enrich our spiritual life and sensual experience of place. Story is part of a personal abundance practice that offers a space for rest, connection, play, relaxing, delight, groundedness and pleasure. Time with story is an opportunity to listen, play, be creative and curious.
Stories give us clues into what/how our ancestors thought about the world and can offer a path to explore the liminal spaces of initiation. Liminality, rooted in the word for threshold, are spaces of unmoored and disassembled, where there is a crossing of threshold where it takes place an alchemical transfiguration, a reassembalge, and the return to the village to then weave into our lives and share it with our communities.
Stories house ancient, tried and tested narratives of heroes and healers that speak to very core human experiences and provide insight into both our personal healing journeys and community wellness tending.
A main tenant of Queer Directions is highlighting the importance of unearthing queer myths in how they project queerness and queer ways of being into the past into our present and into the future, affirming queer brilliance, existence, resilience and thrivance across time and space.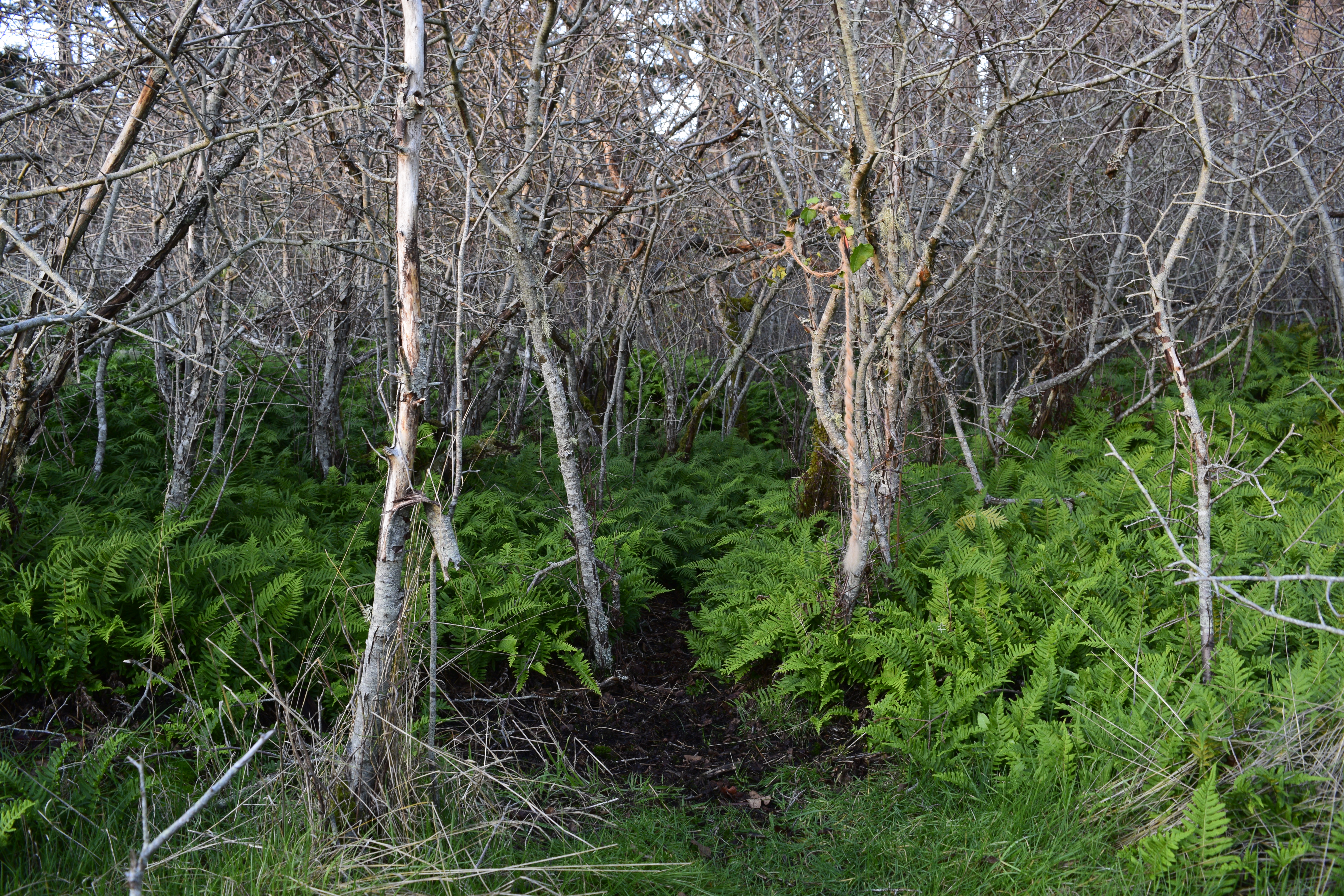 Ancestor Connection and Lineage Healing
This is a spiritually grounded intuitive practice of building relationships with our unseen ancestors of blood, identity and lineage.  It can be a profoundly healing experience to feel held in deep resourcing and connectedness with ancestors.
Those relationships are already alive. We are already enmeshed in this web. I offer guidance to honour these relational threads with intention. 
You are invited to explore into story, ritual, song and hands-on practices as pathways into connection and resonance.
We seek healing in relationship with ancestral stories with humility, asking for consent, guided by lineage. We look to our ancestral stories to guide our relational ethics. As we learn our stories, we grow our ability to engage in an ethical and grounded way with ourselves, our communities and the land.
I draw on the mentorship of Shauna Janz, Ancestral Lineage Healing Practitioner, to inform my ritual practice.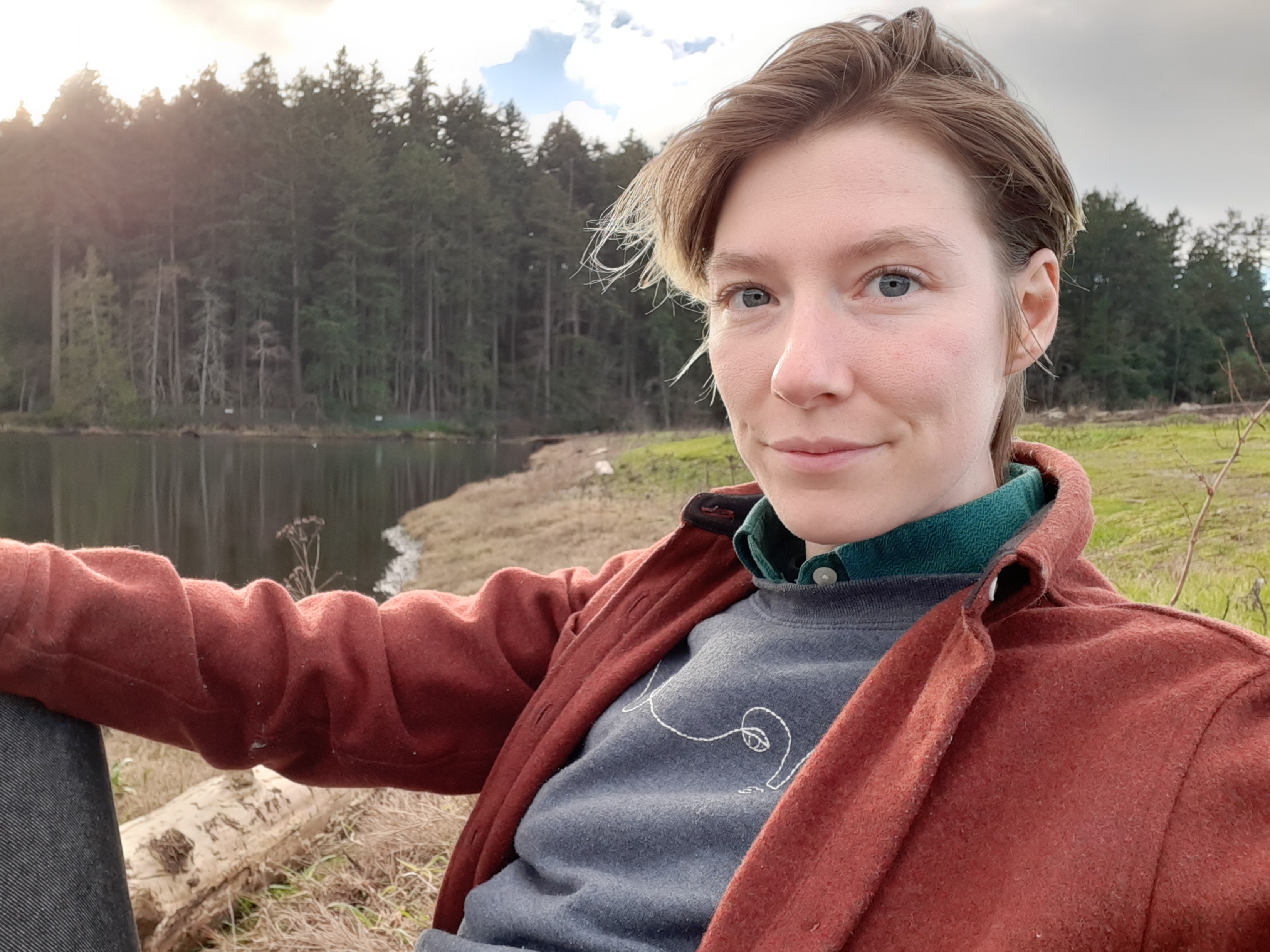 Rue McDonald M.A.
they/them
Founder and Learning Facilitator
story weaver / songster / researcher / educator


My practice involves holding space for ancestral connection and lineage healing through working with ancestral stories. I'm a queer animist witch and my practice is informed by my own ancestral lineages of Scottish, Irish, Welsh, Norse and Swiss German ancestry.